Charitable Cause for 2018:
For 2018 we are committing at least 2 dollars from every race participant to the Ashland YMCA's Camp Low Echo Fund. This fund will be used to rebuild an historic camp on the East shore of Lake of the Woods. When complete this will be a camp for all ages and all seasons. We are happy to be giving to this great project that will get people outside.
Past Causes: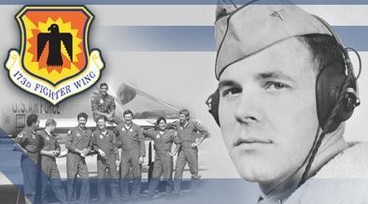 About the David R. Kingsley Foundation
Formed in 1999, The David R. Kingsley Foundation is a non-profit organization that  assists members of the Klamath Community who have suffered through hardship due to loss, criminal actions, or disasters. The foundation has a strong local presence, and the majority of the board members are all full time military personnel at Kingsley Field. They are accessible to provide assistance to anyone in the community who needs it. They are well known by most church groups, public service agencies, and rental agencies in the community who refer those who are in need.
The David R. Kingsley Foundation is now a member of the Combined Federal Campaign (CFC) which brings in a significant amount of donations. Other funds are received as one time donations and through volunteer fund-raising.